I praise God for the Godly friends I have. Over the weekend, I received 2 pieces of encouraging words from Hubby and from a friend. After the frustrations I had felt with my body, the timing of both were perfect! Especially in light of this week's up-coming appointment!!!
Hubby and I were driving up the M1 and we were talking - or rather I was talking - about my fears for the appointment I have at the "in"fertility clinic. He listened, and then spoke, reminding me of the commitment I have with the Lord to do things His way and not my own! He asked if I had considered whether God had been holding off because of the other areas of my life which are taking off in a huge way - If I was pregnant or had a young baby, would I have been able to step into the opportunities God has recently opened up for me. That's not to say the two can't come together in the future, but right now, as this is all new to me, maybe the Lord is allowing me to step into this new-ness, and to get used to is before Bubba arrives.
What hubby had said had made a lot of sense to me (though I am aware it may not make sense here, because I don't want to give away too many details of my life, in case people are able to work out who I am!!! No point in not giving my name then!!), and he put a fresh insight into the delay.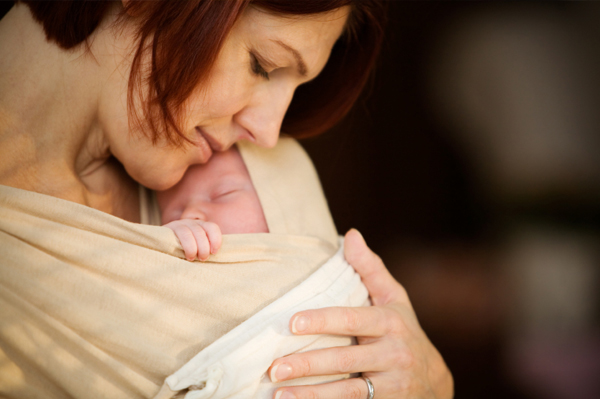 On the same day, a friend had sent me a random text message. In it she had described a dream the Lord had given to her - and in the dream I had been about 7 months pregnant! A prophetic dream of what is to come!! She told me she believed the Lord wanted me to know He had heard my prayers and will answer them, giving me the desire of my heart - namely to hold Bubba in my arms when he/she is born!
I am so grateful to the Lord for giving me such hope and reassurance over the weekend. He knows how much I needed it!!!
As my friend ended the text, she challenged me to exercise the faith God had given to me - for faith is the substance of things hoped for... and I hope for Bubba, so maybe I need to do something of substance to demonstrate my faith, in the word God has given to me concerning Bubba... It may be months, it may be years (although I hope not!) but the Lord has promised Bubba will come. If I want to show how much I believe this, I think I do need to do something. I'm not sure what that would be. Maybe I should purchase something for Bubba's arrival!!
How exciting!!!! :-)